News
Featured content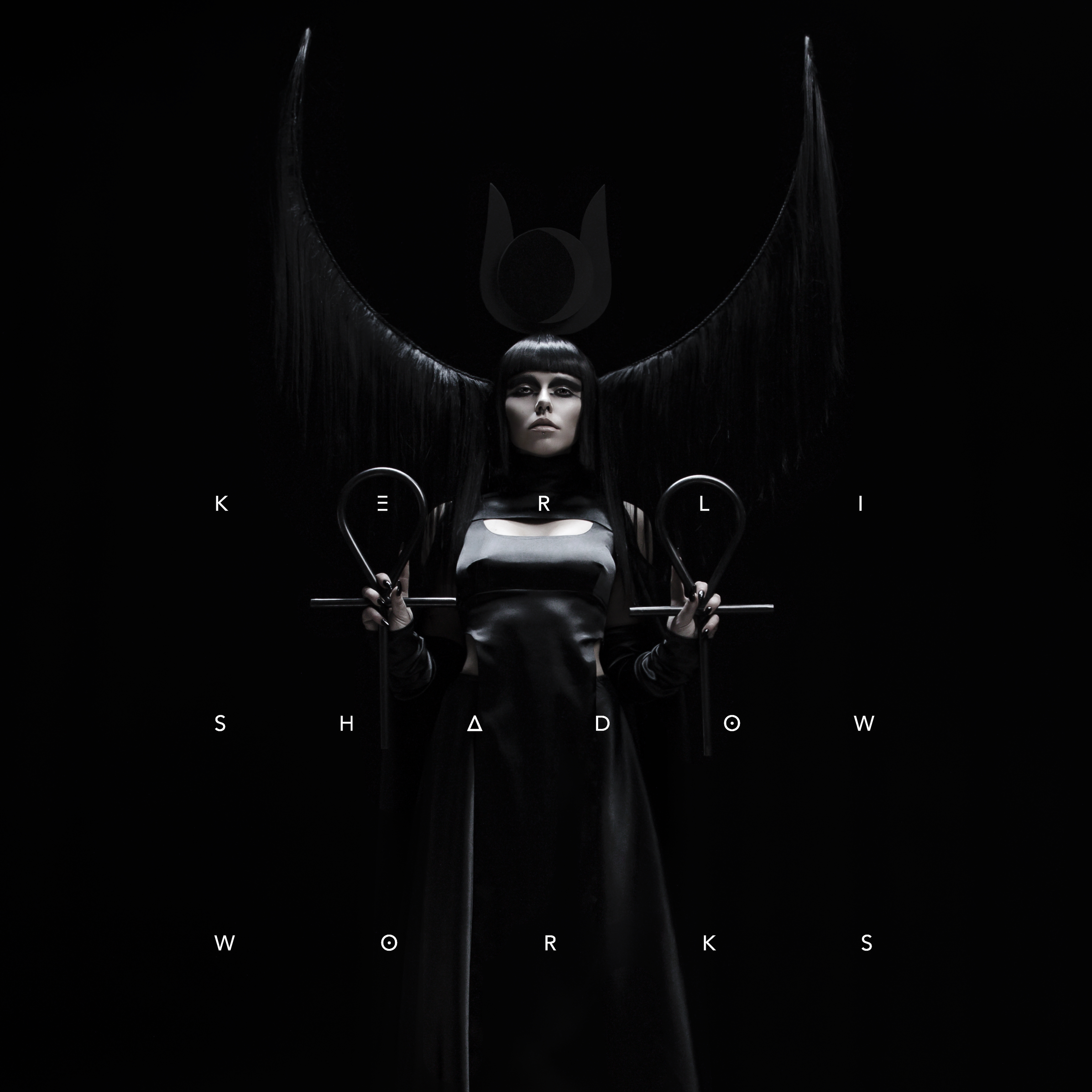 Shadow Works
is the third mainstream studio album by Kerli. After scrapping the 2016/2017 album, replaced by the EP
Deepest Roots
, Kerli decided to begin a new project. The first single,
Savages
, was released on November 30, 2018, and the album on February 22, 2019.
Legends
is a song recorded by
Kerli
, featured on her third studio album
Shadow Works
, and released as the third single off the album on February 8, 2019. The song's demo version leaked on May 26, 2013. However, Kerli heavily modified and changed the song's production to better fit the sound of
Shadow Works
.
Social
Quote
You are my spirit animal
You're my totem of love
from
Spirit Animal
Latest leak
A new snippet of a previously unheard song has emerged. The title of the track is currently unknown. Here the lyrics:
Hear me talk like this but
I've got a sniper and [?] with one shot
I've hot a hitman and I'll put that hit out
Hope he does some handy when I [?] myself for pulling out

I hope I love him like he's mine